Have you ever tried to go grocery shopping while you are hungry? It doesn't always go very well because you always end up buying more than you intended. Your hunger works against you as you walk down each aisle and crave whatever you are seeing. But if you've ever tried to shop hungry while shopping at Redlands Ranch Market, our Mexican Cocina goes a long way in helping your hunger and your wallet. And our daily specials can especially come in hand.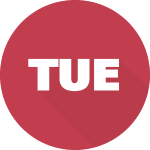 Taco Tuesday
Does a Tuesday go by that you do not want a taco? We didn't think so. Redlands Ranch Market's street tacos are full of flavorful meat paired with onions and cilantro. Don't forget that these tacos are on their house-made corn tortillas. Pair these with some freshly made salsa, and your Tuesday just got a whole lot better.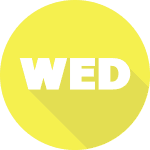 Burrito Wednesday
Come in on Wednesday to get a full meal on this deal. Redlands Ranch Market's burritos pack a punch as they are filled with rice, beans, your choice of meat, cheese and pretty much anything else you would like to add. For us, that means adding in a chile relleno!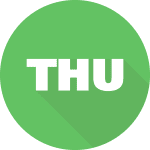 Torta Thursday
If you've never had a torta, Thursday is about to become your new favorite day of the week. On a freshly baked bun, they heap on your choice of meat, lettuce, tomatoes, onions, and cheese. The soft bread supports some of the best flavors that you have ever paired together for a Thursday lunch.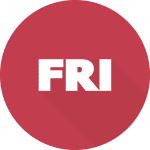 Fish Taco Friday
If you love a good fish taco, make sure to stop in on Fridays. These delicious tacos pair fried fish with cabbage, a white sauce, and Redland Ranch Market house-made tortillas to create the perfect meal.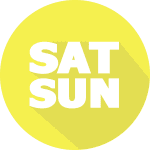 Menudo on the Weekends  
If making your own menudo is too taxing, come in over on the weekends to get a bowlful from Redlands Ranch Market. You can even bring over a large pot to get enough to feed your entire family! Enjoy some menudo that reminds you of your mom's cooking every weekend! 
Come into Redlands Ranch Market today!