Summer is our favorite time of the year here at
Redlands Ranch Market
. It's the season of fresh produce, refreshing smoothies, and warm evenings made for barbequing. So make sure that you are prepared for these delicious months! We have everything you need for a summer celebration, picnic at the beach or neighborhood cookout.
We always look forward to some special items during these summer months. Things like watermelon and mangoes are in their prime season, and ceviche never tasted better than in July heat. Check our favorite items, reserved just for these warm months.
Summer Essentials from Redlands Ranch Market: 
Here at Redlands Ranch Market, we are crazy about produce. At all times of the year, you can depend on our wide selection of fruits and vegetables to satisfy any grocery list. But fruit that is in-season and perfectly sweet will always be our top choice. For the months of June, July and August, look out for watermelon and mangoes! While you may be able to find these during other months of the year, this is when they'll really stand out. They make a perfect snack, barbeque side, or a healthy dessert.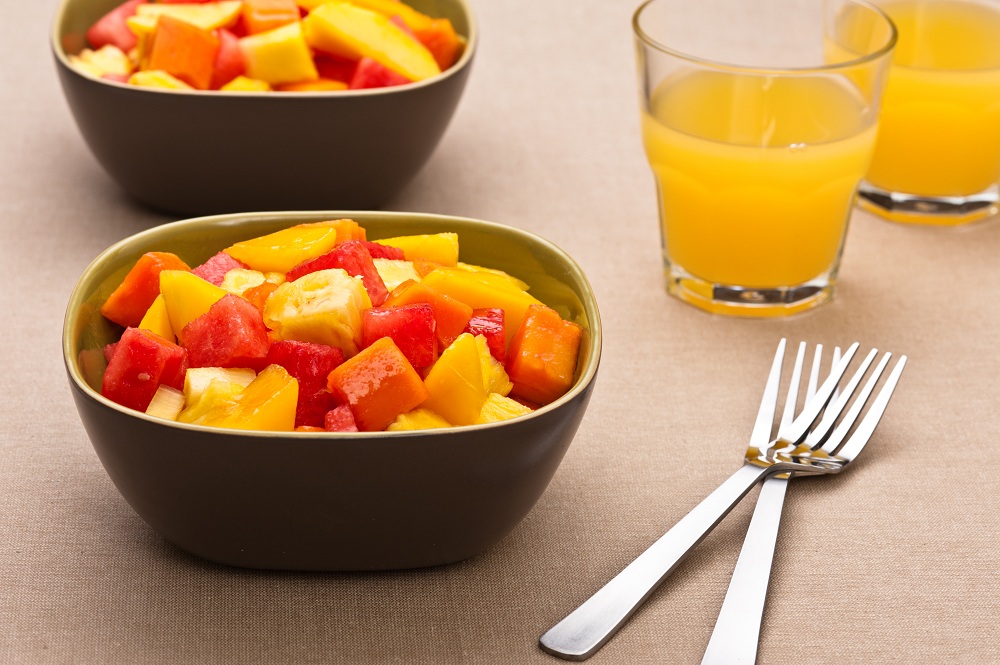 This fantastic appetizer or light meal is typically made with swordfish or shrimp. Rather than using heat, fish, when prepared for ceviche, is cooked with the acid in lime juice. The fish is mixed with avocado, onions, and peppers and served cold with tortilla chips. Think of fish salsa! This is uniquely delicious and perfectly refreshing on a hot summer day. Get some today from our cocina!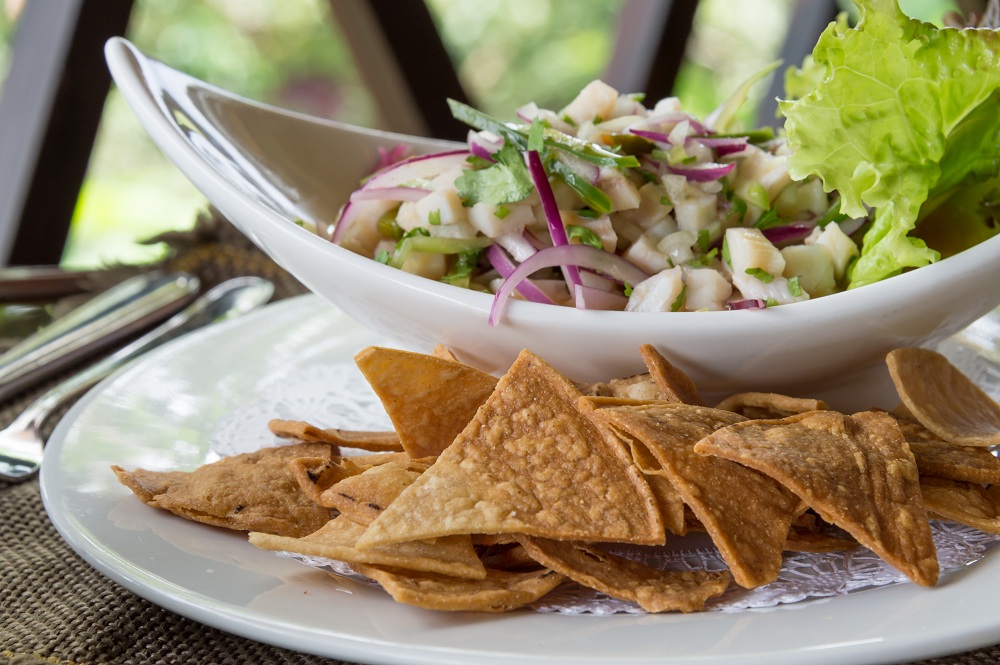 Summer is the season for barbeque! So don't let it pass you by. Make sure to pick up your meat of choice for your upcoming cookout. Our meat department is staffed with expert butchers prepared to serve you quality cuts of meat for every occasion. The season favorites include chuck steak, New York strip, beef back ribs, carne asada, and pollo asada. Stop by to check out the impressive selection!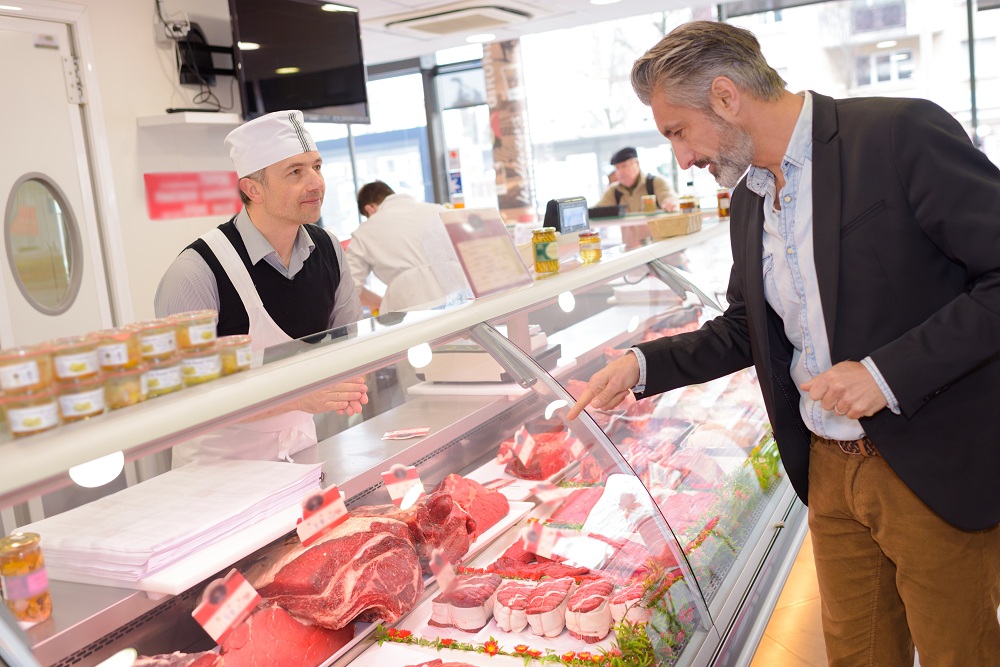 Looking for a quick, pre-made snack? Maybe something that's not only nutritious but also packed with sweet, refreshing flavor? Make a quick stop for a pre-cut and packed fruit cup, perfect for on-the-go. We know that just because it's summertime, life doesn't slow down. So, for your busy days, we've got you covered.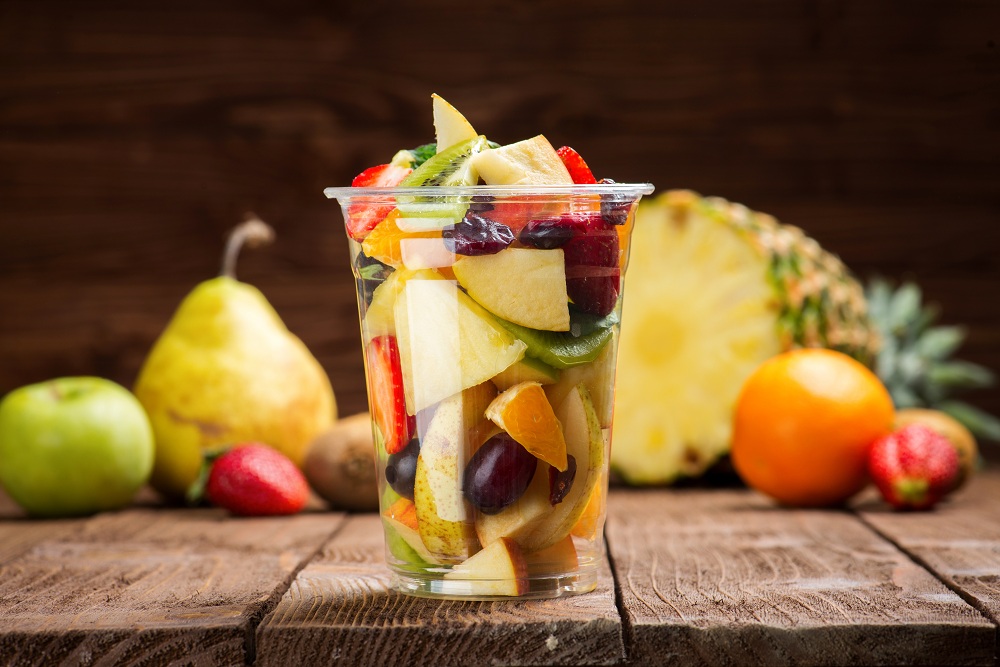 What pairs better with a hot day than a refreshing drink? Our grab n' go juices are made in house and full of nutritious vitamins and mouth-watering flavor. On your way to the pool or a soccer game? Don't go, empty-handed. Stop by Redlands Ranch Market for our
premade juices
– a great tasting and amazingly healthy treat!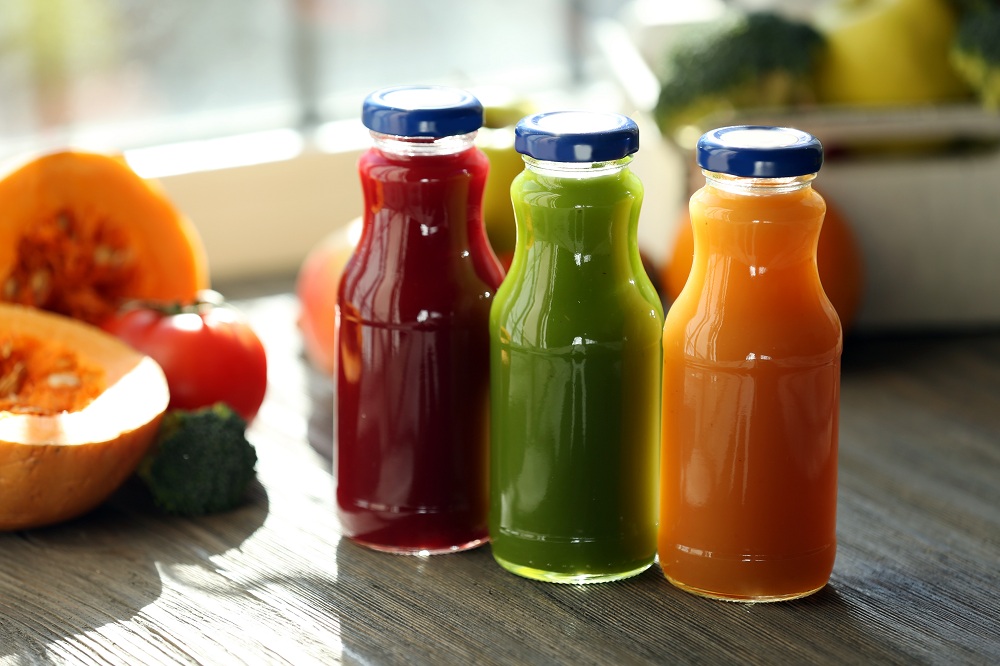 The sun is shining, and temperatures are on the rise. So get to the pool, find your spot on the beach or stay home and fire up the grill! Whatever your summer has in store, make sure it's accompanied by delicious food. Redlands Ranch Market is your best choice for the widest variety of the highest quality meats, produce, and premade foods.
Stop by today
and happy summer!