The  refrigerator, referred to as the "Beer Cave," is kept at 35.6 degrees to ensure beers stay cold during the heat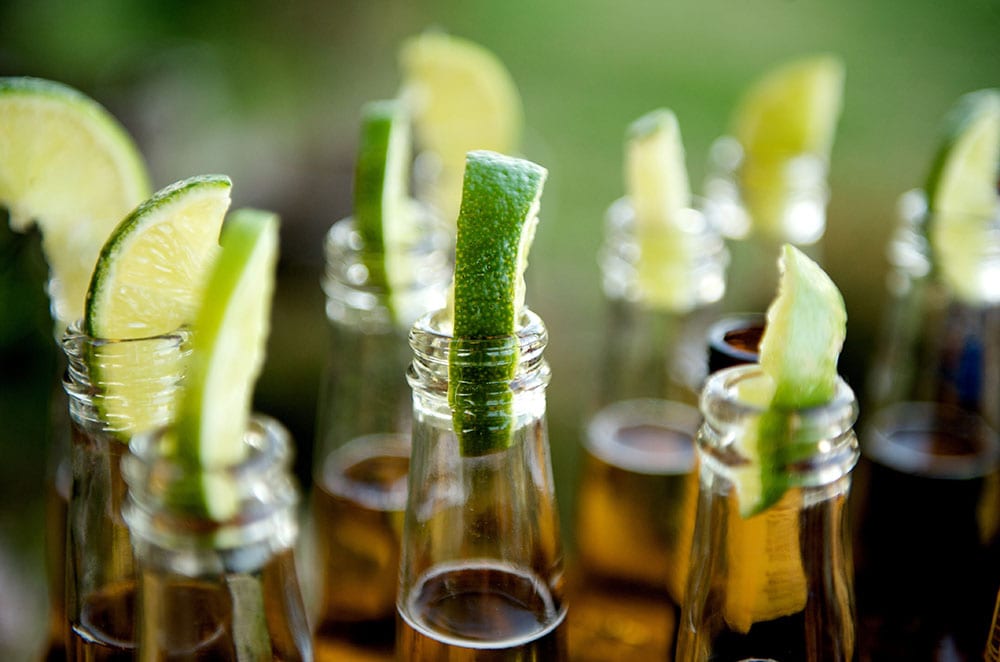 Redlands, Calif., Sept. 30, 2020 — Local marketplace, Redlands Ranch Market, has recently opened the doors to its ice-cold beer cave this year, boasting an assortment of hundreds of beers from around the world and meriting the catchphrase, "We have the coldest beers in town." The marketplace is becoming known for its various unique divisions such as its tortilleria, or tortilla bakery, and halal meat sections, and now the beer cave is adding to the uniqueness of the marketplace, is the newest (and coldest) addition.
From ales to seltzers, the beer cave is filled with almost any beer imaginable and is set at a constant 35.6 degrees in order to keep beers cold even during the hottest summer months in Southern California. "We have the coldest beer in town…literally," says owner and beer enthusiast, David Ireland. "And we want people to come in for a cool-down on a hot summer day," he continues. This point to offer ice-cold beer in the summer is proving necessary, as Socal residences alike have recently experienced triple-digit summer afternoons.
The question of the hype around beer is more than just Ireland's personal enthusiasm. Beer is proven to make people feel better. An article on the Daily Mail reports that Indiana University researchers found that the taste of beer releases a chemical in the brain that makes people want to drink more of it. In this study, forty-nine men drank beer and another non-beer beverage then had their brains scanned. The results revealed that there were increased levels of dopamine activity following the beer taste in comparison to the non-beer taste. With this, the hype around beer has some findings in science.
Commenting on the lack of good quality yet affordable beer in the area, Ireland says, "A place could have a lot of beer but it they aren't cold enough or the prices aren't friendly, or a place could offer affordable beer without much to choose from." As a result, Ireland has created a resolution to this beer problem by creating a cave of beer near the front of the marketplace. The cave is stocked with beers from the common Coors to not-so-common lagers like Avtorske.
Ireland also encourages customers to submit personal beer requests if they do not see their favorite beer in the cave. "Customer requests are for any department," Ireland says. "We trust the customers." With competitive prices, various types of beers and flavors, and the icy beer cave, beer lovers and cold enthusiasts alike can enjoy this unique, larger-than-life beer experience.
About Redlands Ranch Market
Redlands Ranch Market is a grocery market located in the Inland Empire in Redlands, California. The market sells affordable, authentic international food items including Arabic/Mediterranean, Asian/South Pacific, Eastern European, Ethiopian/Eritrean/East African, and Indian food and ingredients. Redlands Ranch Market also offers ready-to-eat Hispanic cuisine seven days a week throughout the year. The family-run business makes quality a priority, preparing all of these dishes from scratch. Redlands Ranch Market has been providing international cuisine options and high quality to the Inland Empire since 1996. Learn more at https://redlandsranchmarket.com.