Authentic, Natural, and
Keto Approved!
Bring on the protein……and keep it healthy! The Keto diet is here to stay! This diet, which prioritizes the consumption of protein and fats over carbohydrates, is taking center stage in the world of healthy living. That's why more and more health gurus are opting for foods that are rich in protein and fat and low in carbs. The theory of a ketogenic diet suggests that this reduction of carbs puts one's body in a metabolic state called ketosis, hence the diet's name. In this state, the body will burn fat, rather than carbohydrates, for energy, boosting weight loss. And so, the Keto diet has been turning heads among those looking for a health boost this 2020!
These health seekers include many of our loyal customers. That's why we at Redlands Ranch Market have responded to their numerous requests for Keto-approved items. Now, those of you who are following the Keto diet can do so while continuing to enjoy delicious and authentic flavors.
From the Kitchen:
In our Authentic Mexican kitchen, we have been working diligently to create Keto recipes that are made with the Latin flavors and fresh ingredients you know and love. Our Carne Asada and Marinated Chicken Keto Bowls from our Mexican Kitchen are prepared with preservative-free, whole ingredients while maintaining our Latin roots. The result? A great-tasting meal that keeps you on track with your personal goals.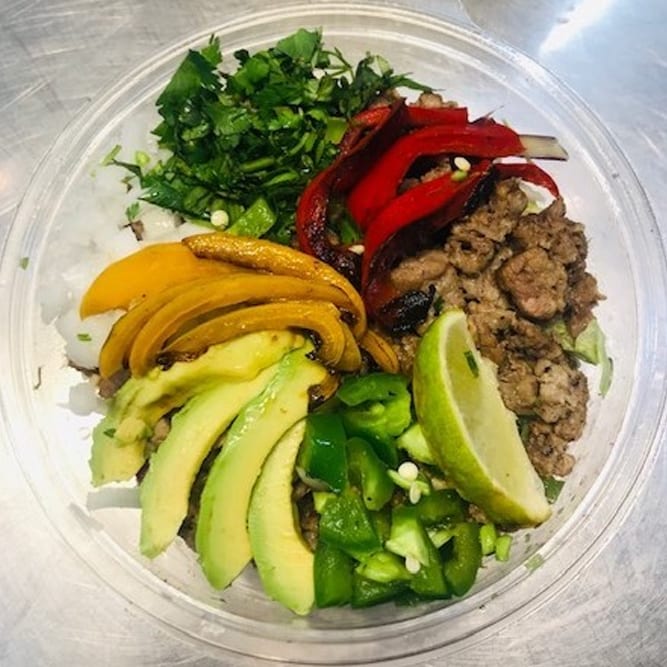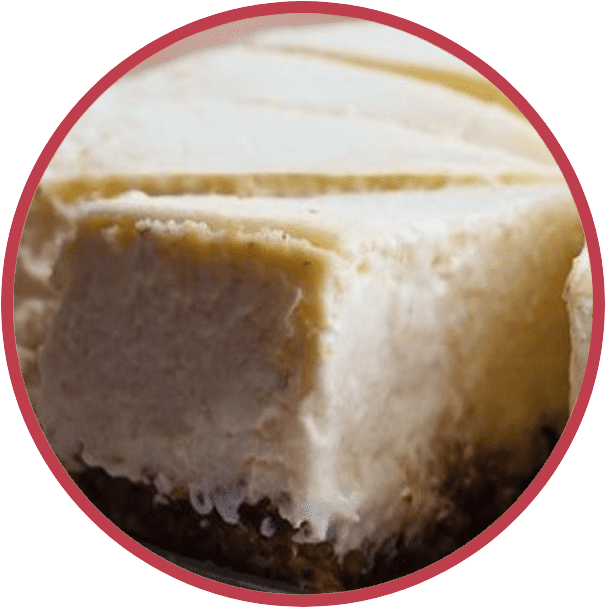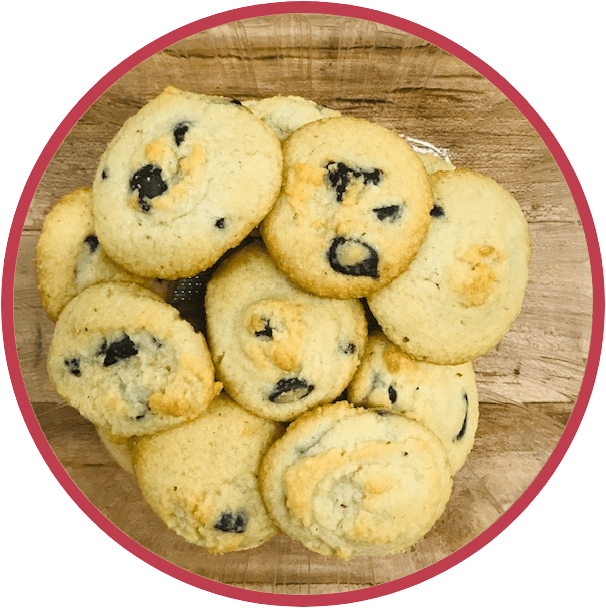 From the Bakery:
If you thought that while on the Keto diet, you'd have to give up your favorite desserts, think again! Our bakery has developed a fantastic Keto Cheesecake (and amazing Chocolate Chip Cookies) that stand up to any post-meal sweet. We use an all-natural sweetener to make these indulgent treats amazingly delicious………..with a whole lot less "after desert guilt"! From the crust up, these are sure to please!
From the Grocery:
After you have enjoyed a Keto Bowl and our healthier renditions of your favorite desserts, check out our growing list of Keto-Friendly products available throughout our store. Look for this 'Keto Friendly' sign as you shop as an indicator that a product meets your Keto diet standards. Enjoy items like organic almond butter, frozen vegetables, a variety of beverage options, nutriution bars, crackers, and even ice cream! And as always, if you have a favorite product you would like us to carry, please let us know, and we will do our best to add it to the mix.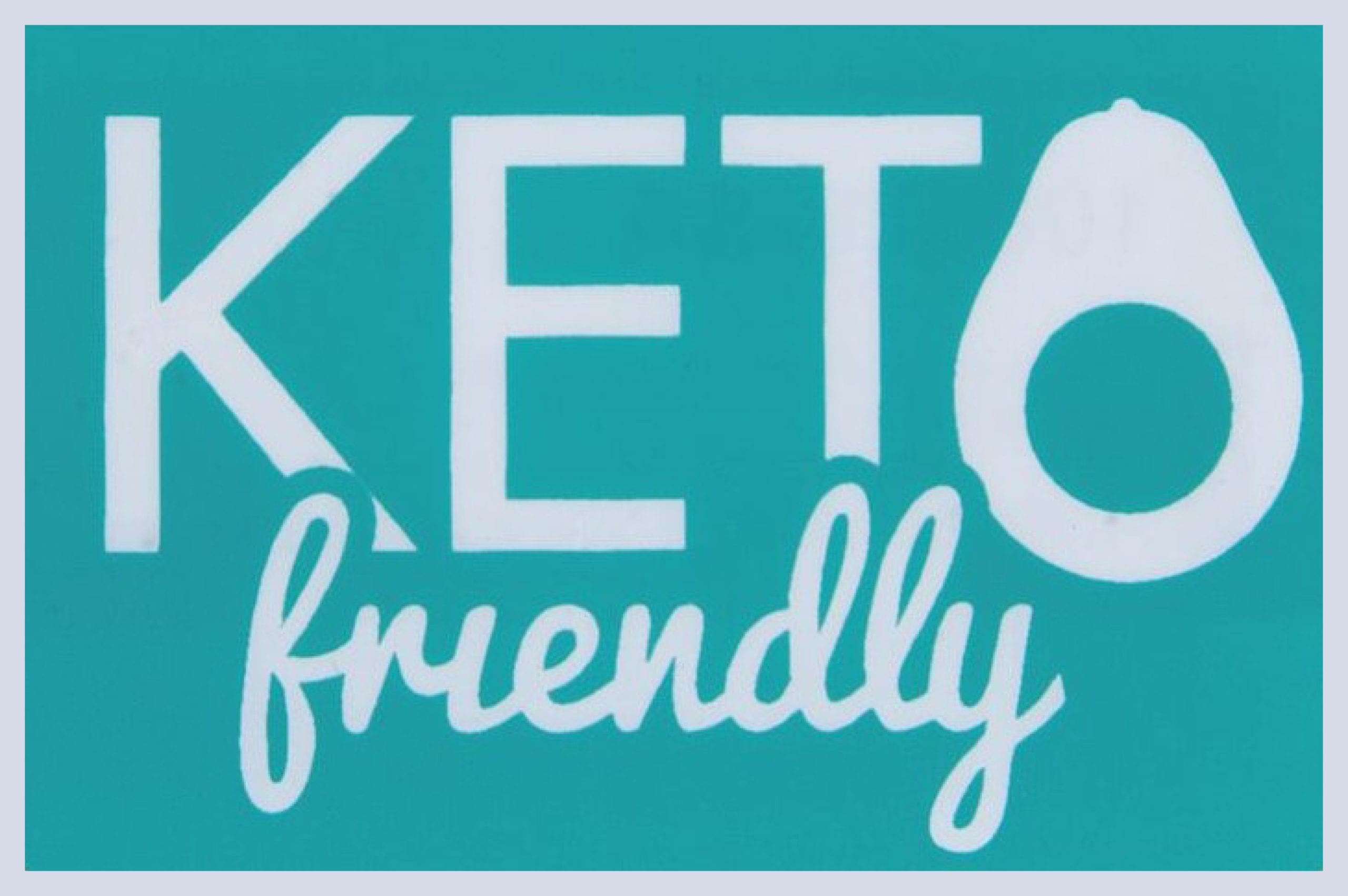 Thanks from all of us here at "Redlands Ranch Market"
We at Redlands Ranch Market hope to partner with you as you strive to eat more healthfully this year. That's why we aim to stock our shelves with the whole ingredients you and your family deserve. For your diet and health goals this 2020, make sure to stop by Redlands Ranch Market! Click for directions